International Master Course Hamburg
Dear Colleagues,
the functional reconstruction of the middle ear is a challenge encountered by otologists on a daily basis. Choice of materials, tissues and prosthesis is of importance. Topics of the individual optimized PORP, TORP and Stapesprostheses will be interactively presented in talks and thoroughly discussed. We will have hands-on models on site for you to experience the differences in sound transmission caused by alternate techniques. Furthermore, we will provide access to live surgery and hope for a vivid discussion of cases and procedures with you. We are joined by the renowned distinguished Prof. Vedat Topsakal from Brussels, Belgium and Prof. Marcus Neudert, Dresden, Germany who has great experience in experimental middle ear physics.
The City of Hamburg, Germany's busiest sea port, welcomes you with an abundance of cultural and culinary choices to indulge yourself.
We are looking forward to host you here in Hamburg.
Prof. C.S. Betz Prof. M. Praetorius
Program


26th November 2023
Program


27th November 2023
Program


28th November 2023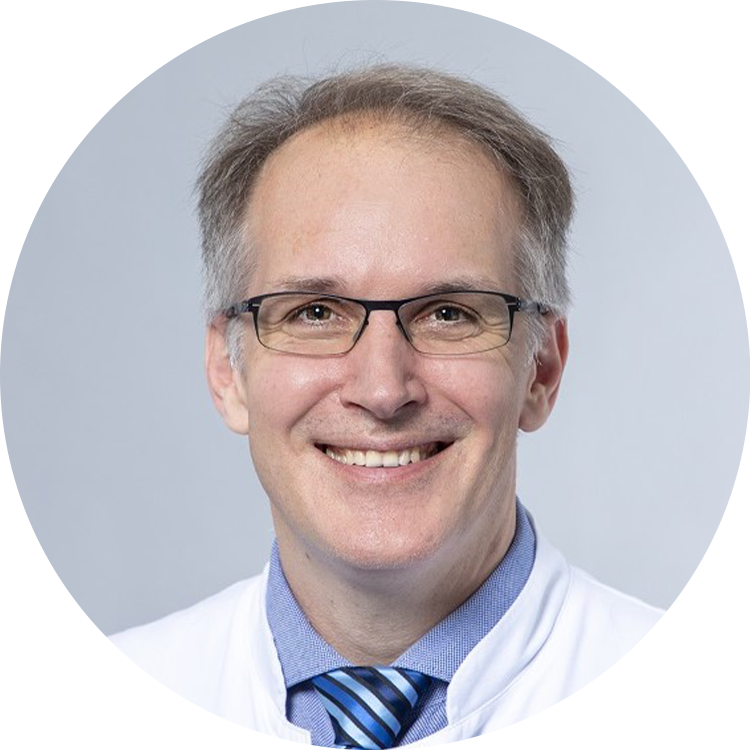 Mark Praetorius
Christian Betz
Marcus Neudert
Vedat Topsakal